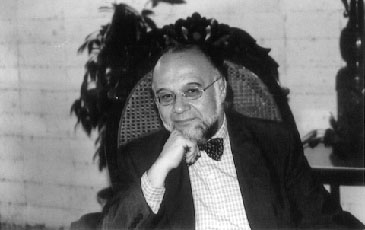 Ambassador Delfin Colome of Spain
The new Ambassador Delfin Colome of Spain is becoming the talk of foreign diplomats for his special talent and passion for music.Amb. Colome replaced Enrique Panes in July, 2005 as the top Spanish envoy to Seoul.The 59-year-old Spanish diplomatic doyen has composed scores of symphonies and ensembles. Colome conducts orchestras some 10 times per year. He also travels the world over as a first-rate pianist.He lectured on aesthetics on campus and writes opinion pieces for El Pais and ABC, two largest newspapers in Spain.Habitually, he devotes early morning hours between 6 and 8 a.m. to his work of music.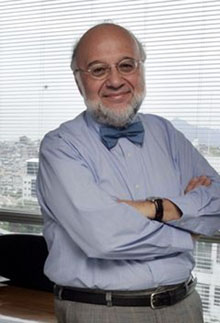 Ambassador Delfin Colome of Spain
He worked as secretary general for Asia Europe Foundation headquartered in Singapore for four years, developing his interest in Asia, particularly S Korea, and making numerous Korean friends.His connection with Korea led him to volunteer for his service in Seoul.He told a local daily that he is in love with dynamic aspect of Korea and its people.As a boy he dreamed about becoming a musician. Faced with strong objection from his father he majored in law and international politics, becoming a diplomat upon graduation as his father wished him to be.For the past three decades he served in Bulgaria, Norway, Singapore, the Philippines. Such international organizations as UNESCO and Asia Europe Foundation were also part of his global beats.He plans to establish a Spanish cultural center in Seoul and he named it "Cervantes Institute."