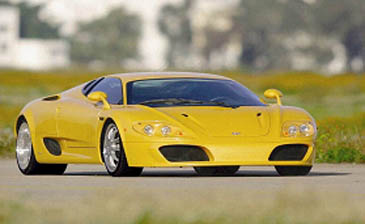 Laraki Fulgura 2002
Morocco has entered the narrow club of world's renowned super-car makers thanks to the creativity of Mr. Abdeslam Laraki, a Moroccan car-designer and maker, who came up with Laraki Fulgura, a sport super-car combining classic design and technological prowess, and hence, launched the first Moroccan car-maker company, "Laraki Automobiles." In this regard, Moroccan Amb. Jaafar Alj Hakim to Seoul contributed one of its related stories to The Seoul Times on the occasion of this celebratory event. Amb. Hakim wished all the success and sincere congratulations on Mr. Laraki's feat.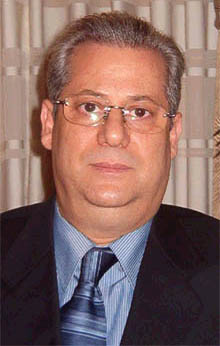 Amb. Jaafar Hakim of Morocco
The last creation of the talented Moroccan car-designer and maker, Abdeslam Laraki, Fulgura, which means in Roman the lightening, is a combination of an excellent classic design and a complete response to the requirements of present and future technical prowess. Beacons focused on the sport super-car on the occasion of many renowned International Auto shows such as "Geneva Auto Show" and "the Mondial de l'Automobile de Paris." "Laraki automobiles" company has inaugurated the birth of the first Moroccan auto-maker. Mr. Laraki committed himself to produce 10 super-cars per year for the price of 300,000 Euros. 40 offers have been made already and 99 are classified of the sport super-car which uses for its motorization a Mercedes engine.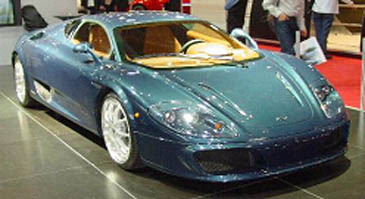 Laraki Fulgura 2003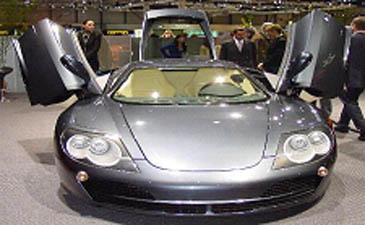 Laraki Fulgura 2004
Laraki Fulgura Specifications
Performance
0-60 3.4 seconds
0-100 8.4 seconds
0-1/4 mile: 11.6 @ 126 MPH
Top Speed: 205 MPH
Engine
V12
Horsepower:720
Torque: 444 ft lbs @ 6400 rpm
Dimensions
Weight: 2535 lbs