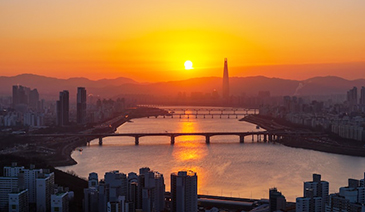 The Beautiful Sun In South Korea.
The Beautiful Sun In South Korea
By David P CarrollThe sun is shining so bright
And the sky is so beautiful and Blue and the little birds are Singing in SeoulTo and the fields Are full of beautiful smiling Flowers so bright and yellowThere smiling in The warm sunlight And South Korea Is a beautiful sunnyWarm place and the rosy colored skyOh what a gorgeous sunny dayIn Seoul today And a warm gentle breezeBlowing all day and my Memories will never fade awayAnd I'm drinking my wineIn South Korea all day And I'm smiling so bright And having so much funI'm in the warm hot sun and my Memories to cherish and so much Happiness and so much joy andEveryone laughing with smiles on There faces and I'll alwaysRemember my sunny days In beautiful South KoreaEvery day.
David P Carroll.