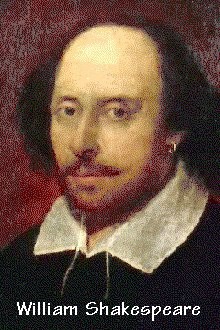 Reacting to one of my articles, the reader stated that he could not care "less if all languages disappeared" and one emerged as the global language. It's unlikely we'll see one language for the world anytime soon. But if that happens, the most likely candidate would be English. As the number of people who learn English in schools continues to increase over those who learn it from their parents as a native language, the likelihood that it will become a subject like math or a computer code also increases.It is estimated that 322 million people speak English as their native language and another 350 million speak it as their second language. In addition, many more people around the globe are learning English because it has become the preferred international language.English is rising because of the economic, military, technological, and cultural power of English -speaking countries, particularly the US, but also Great Britain, Canada, Australia, and New Zealand. English is also the dominant or one the working languages in Bangladesh, India, Kenya, Malaysia, Nigeria, Pakistan, the Philippines, etc. In all, 47 countries around the world have English as the dominant or one of the national languages. The advantages of knowing English in the world are obvious. Shakespeare's tongue has become indispensable in many areas. All airline pilots must know English. International trade is usually conducted in English. A Japanese and an Arab businessman are quite likely to converse in English. The UN arms inspectors in Iraq have English as their common language.Much of the scientific and medical research is carried out in English-speaking countries. Thus foreign doctors who cannot read English may endanger their patients' lives. Waiting for the translation of the latest research into the local language could prove lethal, especially in these days of AIDS.And if research is carried out in non-English-speaking countries it is normally published in English. When the world renowned Institut Pasteur's decided to put out its journals in English several years ago, it created a furor in France. Yet officials at the Institut knew what they were doing acknowledging that English was the current lingua franca. French was too limiting, unable to provide a large audience for the Institut's research.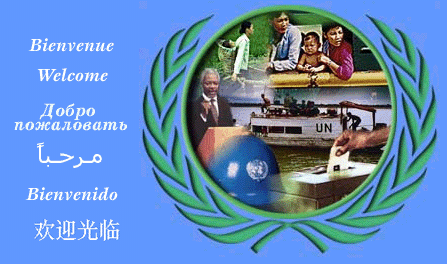 English is one of the six official languages of the United Nations, and one of two working languages, along with French. Yet, French speakers often complain, with good reason, that English is given priority at the UN.The explosion of the Internet in the last several years also points to the importance of English. Estimates are that 70 percent of Internet content is in English. Yet, only about 44 percent of Internet users are native English speakers. The number of native Spanish speakers is larger than native English speakers. The number of native Chinese speakers is larger than the sum of both of these two groups. Nevertheless, English dominates the Internet because many of the technological innovations of the wired world have been generated in English. Those wishing to sell products on the Internet or communicate their message to the largest possible audience have to use English.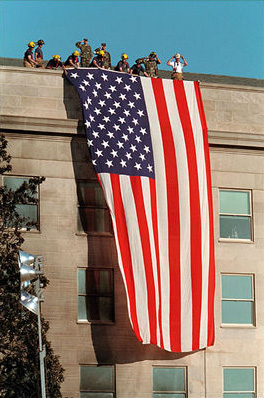 The power of English alarms linguists who see many of the 6,000 world languages in danger of disappearing because of the globalization process. Although you cannot blame English directly, its power poses a threat to languages spoken by small numbers of people.Yet, English also threatens world languages spoken by millions of people such as French, German, Polish, Portuguese, etc. Canada and France have passed legislation to protect French from an onslaught of English words. Germany, Poland, and Brazil have considered following suit to safeguard their national languages.Ironically, English may even pose a threat to itself. It's likely that as English becomes everyone's second language, it will be seen as nothing more than a tool like math, Fortran, or Algol. To stay in touch with our humanity, we'll have to resort to the language which represents our culture and the language we learned from our parents. And that language for most people around the globe will be something other than English.