Back to the Top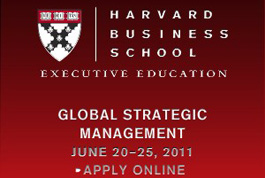 KGCCI Sec. Gen. Juergen O. Woehler
The German Man Who Loves Korea
Man Bridges Germany with Korea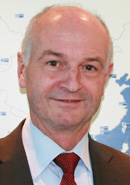 Juergen O. Woehler is the lawyer-turned-German-business-official who loves Korea. Since his wedding to a wonderful South Korean woman in 1987 he has been spending most of his professional life in the Far Eastern nation. Woehler has been serving as secretary general and executive director of Korean-German Chamber of Commerce and Industry (KGCCI: AHK), Seoul (Korea) since ...more>
Mr. A Rashid Mohd Zain
"Matrade Seoul," Bridges Malaysia with S. Korea for Trade Issues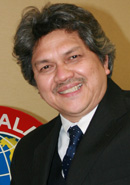 Trade Commissioner A Rashid Mohd Zain of Matrade, Malaysia's national trade promotion agency, has thus far been aggressive in boosting its exports to South Korea since his arrival in Seoul a year so ago. The number of businesspeople interested in doing business in both Korea and Malaysia increased significantly during his tenure. Bilateral trade, which amounts to nearly 16 billion ...more>
IE Biz School Dean Santiago Iniguez
"Good Management Matters Now More Than Ever"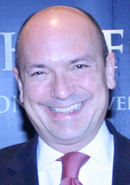 "The best way to promote the change of society for the better is to develop entrepreneurs, the heroes of today's global society," says Dean Santiago Iniguez of IE Business School in Spain. Since 2004, he has guided affairs at one of the top eight business schools in the world (according to the "Financial Times" rankings 2011). Recently he published a book, "The Learning Curve," which.....more
President Dan Schulte of Pieroth Wine
Leads Wine Promotion in Korea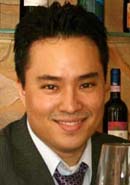 South Korea's wine market is one of the fastest growing markets in the world as the local people take to the "luxury habit" of drinking with their increased standard of living. Thus there are numerous wine tastings or other wine-related events are taking place in Seoul and other major cities. One of the most active promoters for wine consumption is ...more

ANZCCK invites PR authority
"Turn Crisis into Opportunity"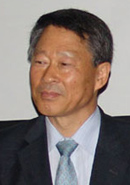 Mr. Kim Kyong-Hae

Founded by EBS, Korea's representative public television, and dedicated to the cultivation of documentary films, the EBS International Documentary Festival (EIDF) is celebrating its second anniversary this year.
EIDF was launched to ring the alarm in the current broadcasting environment, which is being heavily polluted with massive commercial content ... more